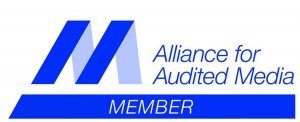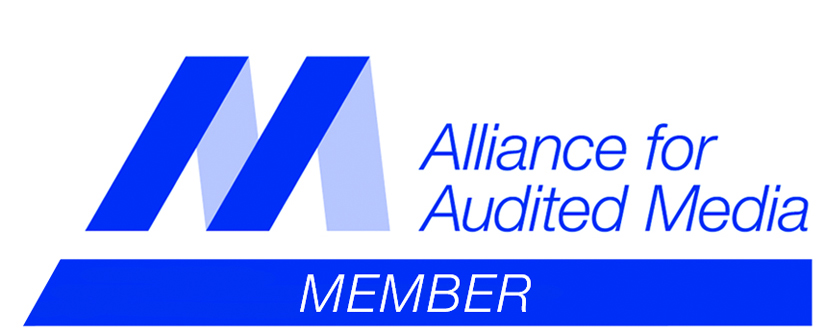 Breton Communications Inc. is pleased to announce that its English publication, Envision: seeing beyond, has successfully completed an initial Alliance for Audited Media (AAM) circulation audit for the six month period ended December 31, 2012.
Envision: seeing beyond is a bimonthly trade magazine, published in both print and digital formats, distributed to eyecare professionals and other optical stakeholders across Canada. The publication is the first Canadian vision care magazine with membership in the AAM.
To view the official AAM release bulletin, please CLICK HERE.
The Alliance for Audited Media is the new Audit Bureau of Circulations (ABC) and is a not-for-profit membership organization with nearly 100 years of experience in media audits. AAM's vast membership includes the majority of North America's top publishers, advertisers and advertising agencies.
"We are proud to offer our clients the reassurance of an independent circulation audit, especially one of AAM's calibre," says Breton Communications President Martine Breton. "The level of thoroughness and accuracy AAM required from us clearly demonstrated the organization's high standards and the reason for its world-class reputation."